New To Golf Ladies…….. Getting Into Golf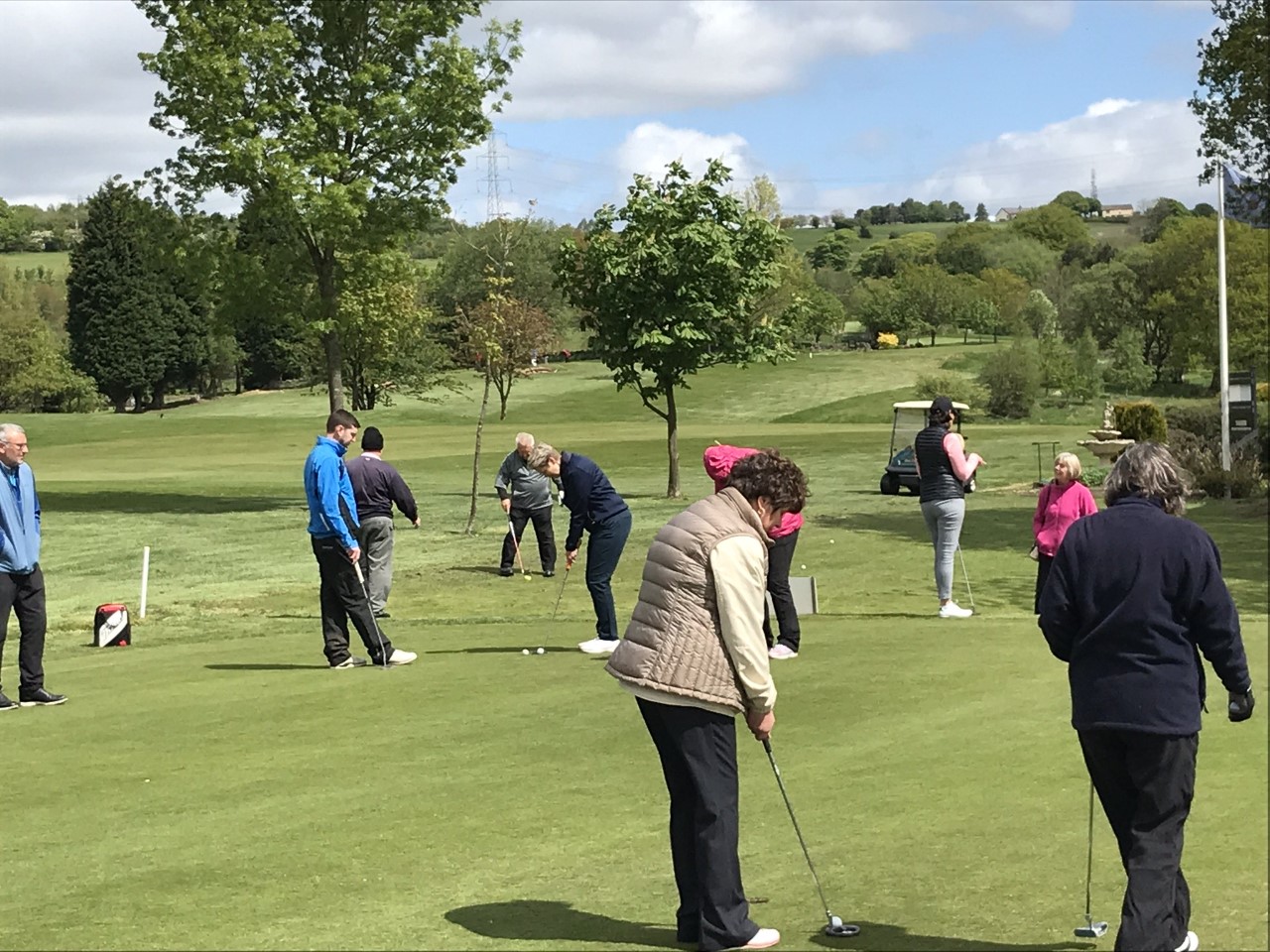 We are always looking for ladies to join us here at Harwood and we have had a remarkably successful recruitment process over the last 2 or 3 years. Unfortunately, this hasn't quite gone to plan in 2020 …. Our planned Taster Day in May had to be cancelled due to the Covid-19 Pandemic, but we were thankfully able to offer a "Mini Taster Session" in early August, with numbers limited to comply with Covid restrictions. Seven ladies joined us on the day for a "taster" with our Golf Pro, Dale Affleck. They all then took out 3 month's temporary membership combined with group coaching and have been working hard ever since at perfecting their golf swing.
We will be running more taster sessions in 2021 and these will be advertised here on our website and on all our Harwood Golf Club's social media platforms. So, if any ladies are interested, we invite you to come along to one of these sessions and see just what golf has to offer.