August news for teams and individuals!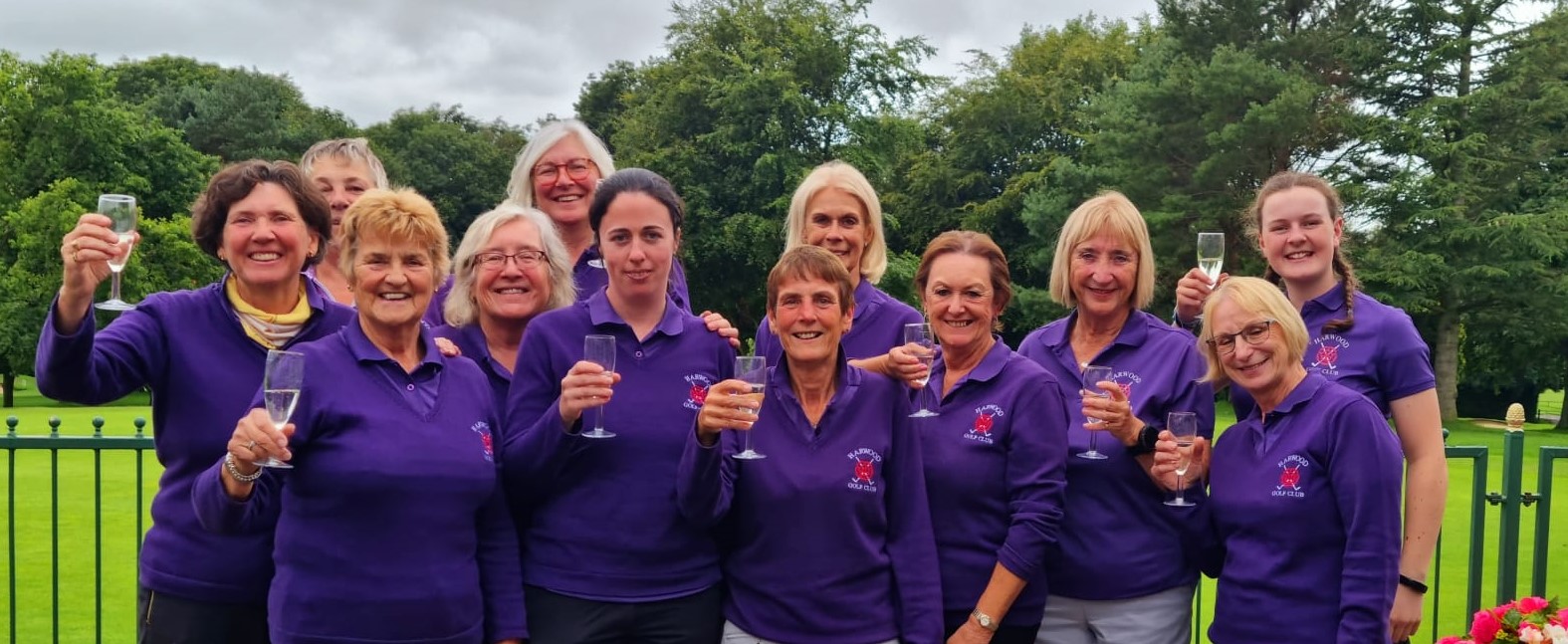 It's been a busy month for Harwood Ladies!!
The month started with another stunning win in the quarter final of the Manchester & District Ladies' Golf Association's Bell Cup competition. The match was played against Prestbury Golf Club on neutral ground at Davenport Golf Club near Poynton. Harwood won 4-3, and are now through to the finals day at Hazel Grove on 1st September.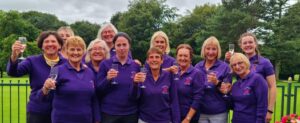 The Club Ladies' Championship saw Clare MacLeod and Jenny Murphy in the final, and after 19 holes of spectacular golf and in fading light, Clare won through and became our 2023 Champion.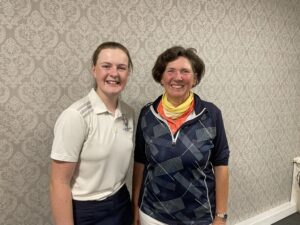 Other successes for Harwood Ladies came in the Bolton Town Competitions. Congratulations to Gillian Crofts who won the 2023 Higher Handicaps Trophy in Bolton's Challenge Bowl competition which was hosted by Dunscar Golf Club this year. Congratulations also to Anne Oakes who was runner up in the main Challenge Bowl competition (handicaps up to 25.0). A great result after two tough days on the golf course.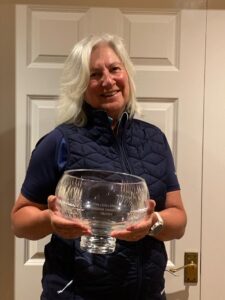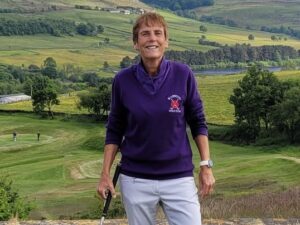 Amelia Taylor retained the Strathtyrum Salver at St Andrews and is bringing the trophy back home for a second year. Harwood Golf Club is so proud of Amelia winning in such style at the "home of golf".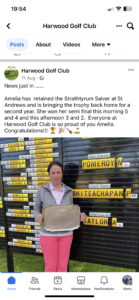 Harwood's handicap team in the Lancashire Shield competition came too in their group in the East region and went through to the regional finals at Blackpool North Shore. They met tough opposition in the form of Wilpshire and unfortunately lost their first match, ending their run in this year's County competition.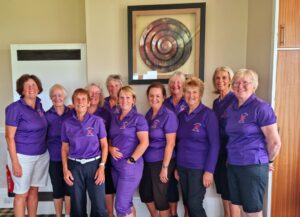 And in amongst all of this were our weekly club competitions! All in all, a very busy month all round but with good results to reflect on.