Last Supper and Presentation Evening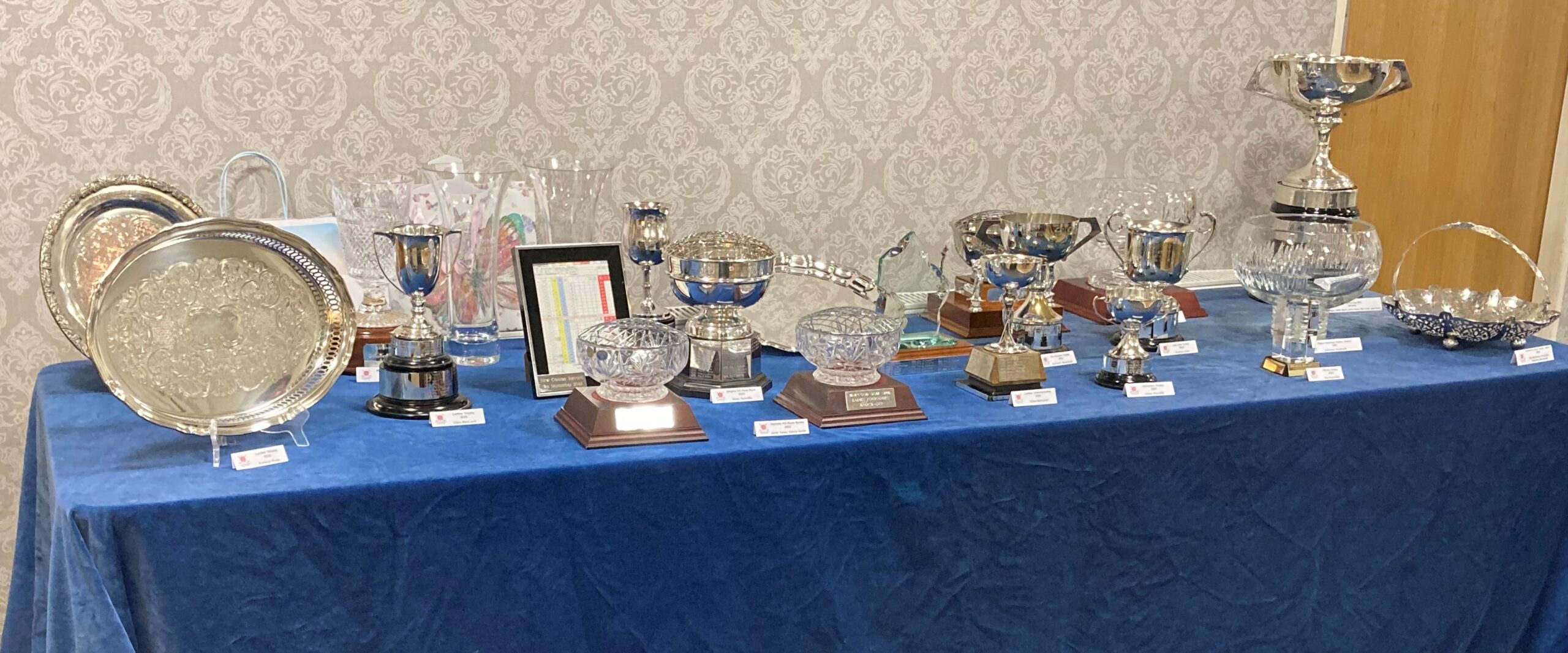 As the golfing season draws to a close and we all reflect on what we have (or haven't!) achieved during the year, Harwood ladies gathered together to enjoy a "Last Supper" social evening together with a Presentation of the various trophies won throughout the year. This is an opportunity to congratulate those members who have enjoyed success during the year both at home at Harwood, and also when playing away in external competitions.
It was clear to see that some of our ladies have had an exceptionally successful year and we congratulate them all. It is particularly pleasing to see some of our newer members, who have only played golf for a few years, picking up prizes. It is inspirational to others.
This well supported event has become a regular, annual event in Harwood Ladies' calendar and this year we combined the proceedings with a Silent Auction to raise funds for next year.